catering
Welcome to the Best Catering Company
book today!
Book Your Tasting Session or
Discuss Your Project
about us
Our Vision & Mision
A Perfect Blend of Sensational Food, Inspiring Ideas and Professional Staff
Fleudelys Catering didirikan pada tahun 2017 diawali dari sebuah cafe dan restoran yang mengusung konsep healthy and hygiene food. Dengan menu yang sangat bervariatif, mulai dari makanan Indonesia, Asian dan Western.
Seiring berjalannya waktu dan banyaknya permintaan pelanggan untuk membuat acara dirumah dan kantor dengan menggunakan makanan dari restoran kami, maka dari sanalah terbentuk Fleudelys Catering. Fleudelys Catering merupakan catering dengan konsep modern yang dibentuk oleh sebuah tim yang berpengalaman dalam bidang food and beverage.
services
Planning a Fabulous Event?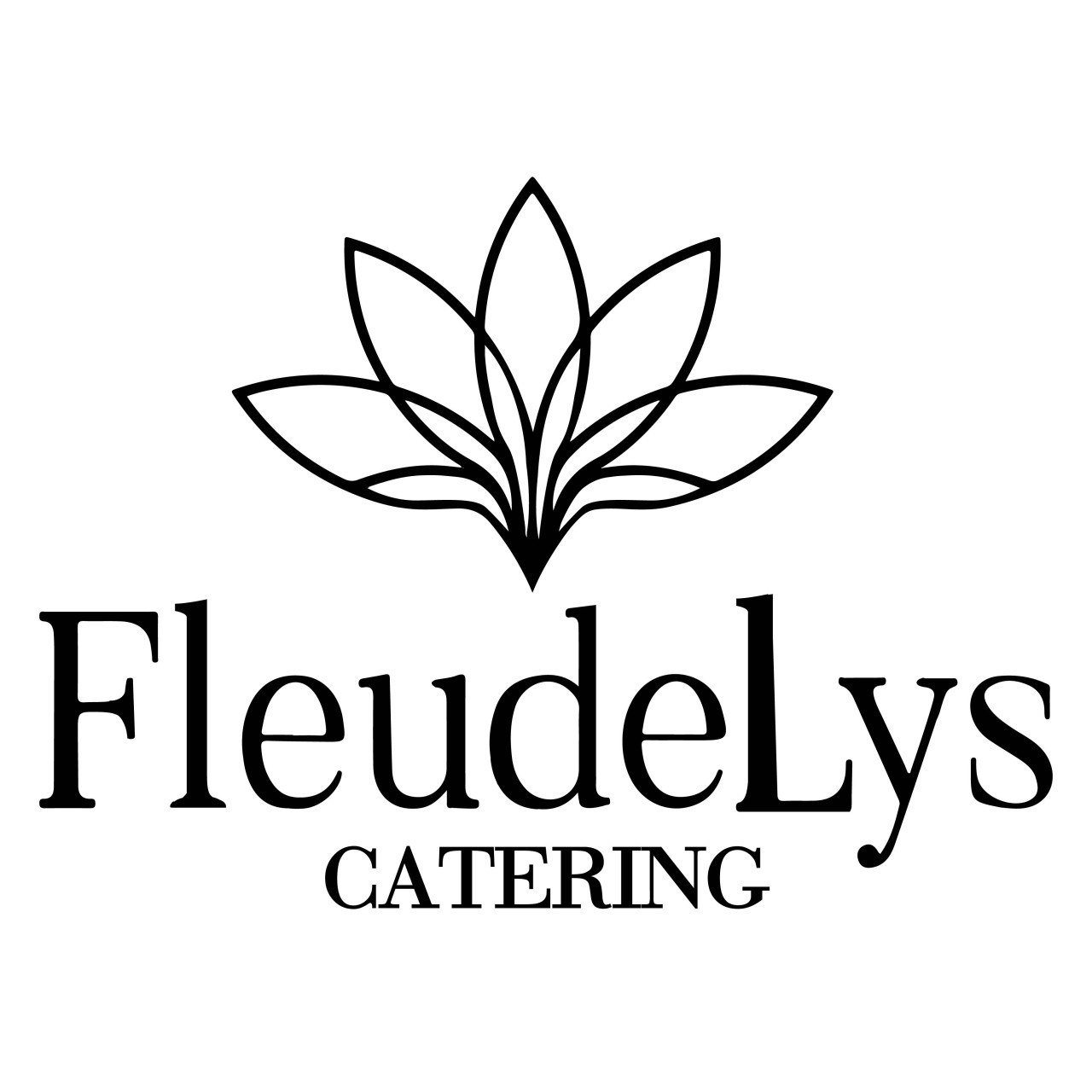 book today!
Book Your Tasting Session
or Discuss Your Project